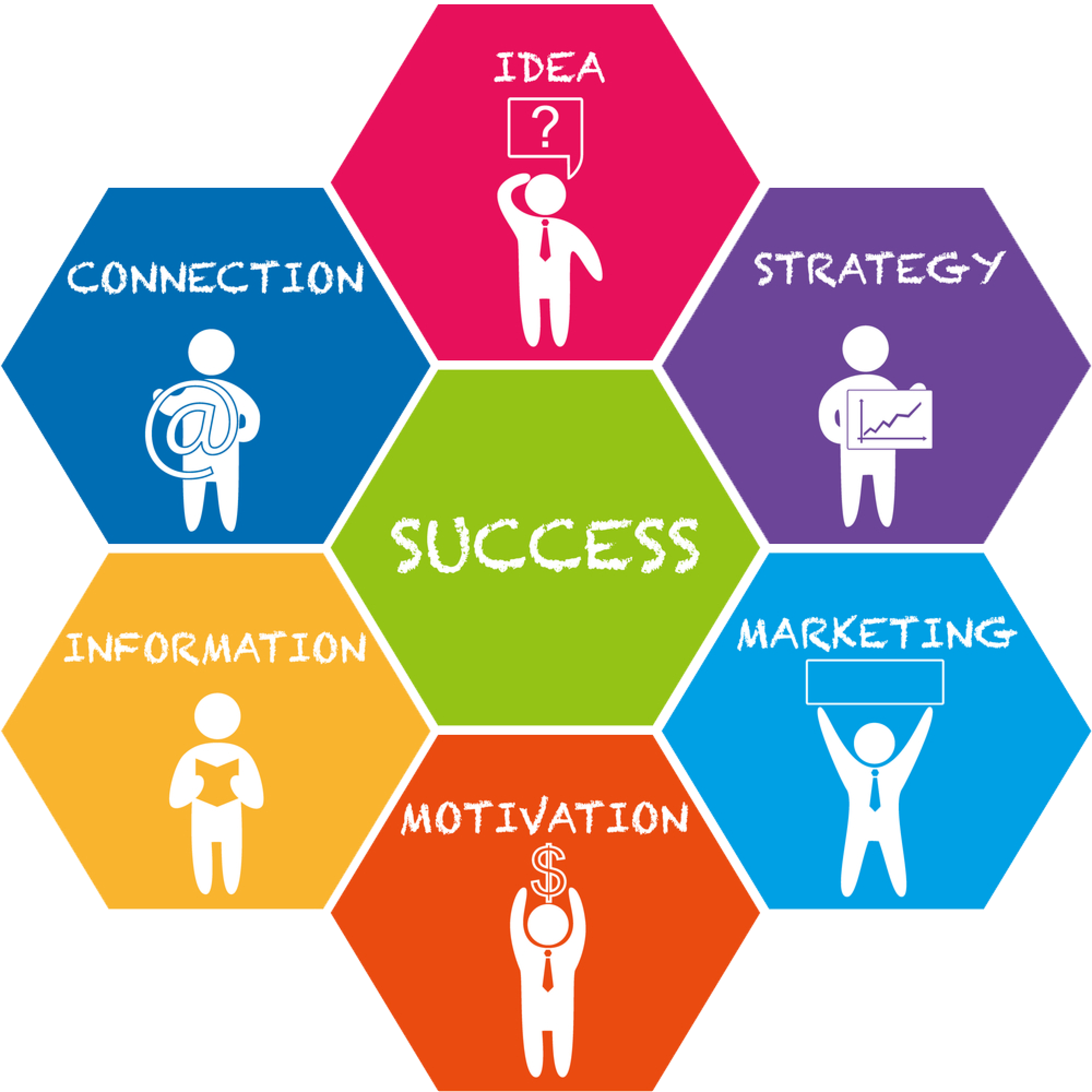 The Secret of
getting ahead

is getting started

Mettle Tech has been a name taken with respect and pronounced for quality. With more than a decade's hard work with many leading companies across the world, it's been a remarkable journey.

We deliver exceeding our client's expectations in the areas of Ruby on Rails, Android & IOS. Java Development, Web Development Services, Mobile App Development, Desktop Development with the latest technology and highly talented people, we have built an organization peace by peace in last 15 years. The primary focus has been for to satisfy our clients. With groundbreaking technological use and implementation in all of our products we have earned the respect and reputation. No matter whatever is the challenge, our work has always satisfied the end user to the investor. The process we follow to execute different functions are at par with any Global MNC, and every team stays liable to the services they are performing and the work they are delivering. It brings the best out of us, and our client's get the best for them.
Powerful mobile, desktop, and online applications with websites served many purposes for many customers to their users. People have returned to us for new products and also an update of existing products. The returning customers with the new clients have tested our work and proved us to be reliable in delivering world class technology.
We feel co-locating and co-coordinating according to your requirement with existing development teams is the easiest way to help and solve your needs and make you the best among the competitors. We work in collaboration with your tech team that will help you attain the results you would like.
NodeJS

Development

Hire NodeJS Developers on a full-time, hourly, or fixed cost project basis and manage them as your extended team.
---
NodeJS comes with a microservice-oriented architecture where applications can be split into multiple small pieces and each piece can be built, scaled, developed, written and deployed independently. This adds to the scalability and flexibility in using technologies and fast-tracks the development time.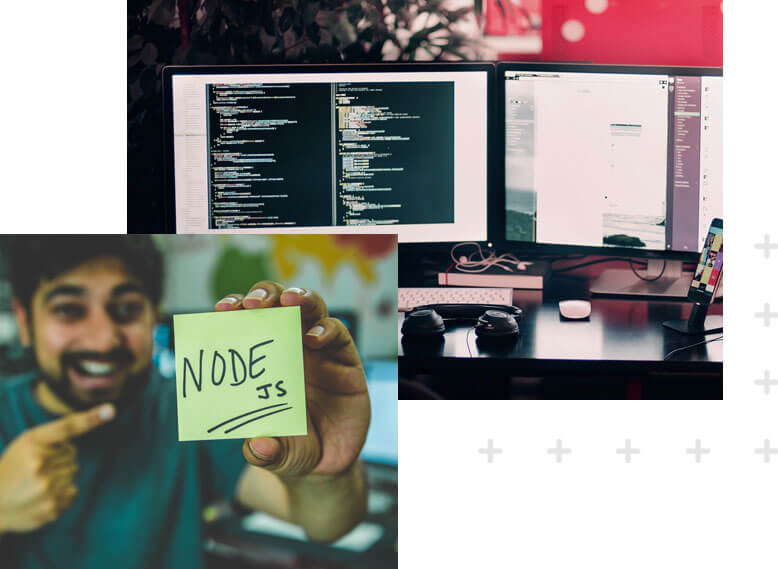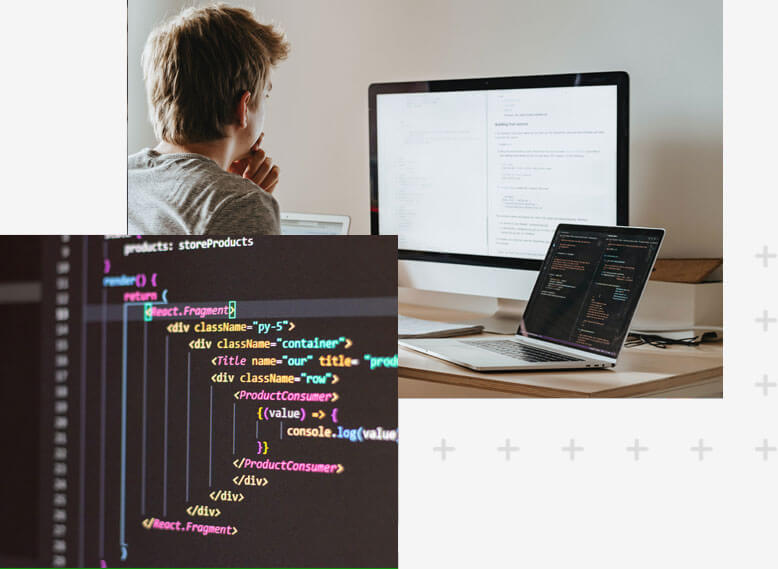 AngularJS

Development

Hire Angular Developers on a full-time, hourly, or fixed cost project basis and manage them as your extended team.
---
Angular uses HTML for defining the app's user interface (UI). HTML is a declarative language and it is less convoluted and more intuitive. Moreover, HTML is also less brittle to reorganize than an interface written in JavaScript. The declarative approach simplifies and speeds up the app development process.