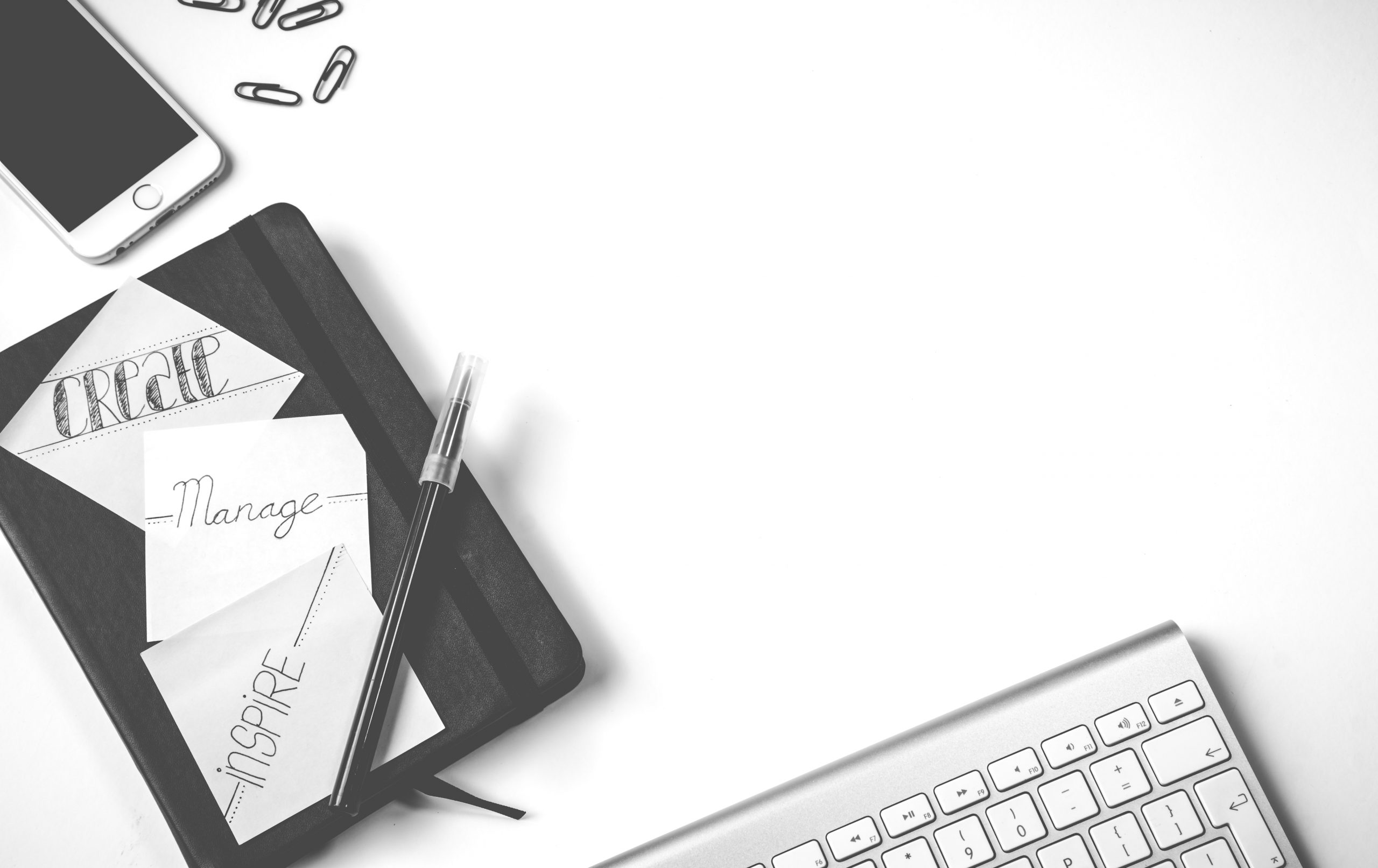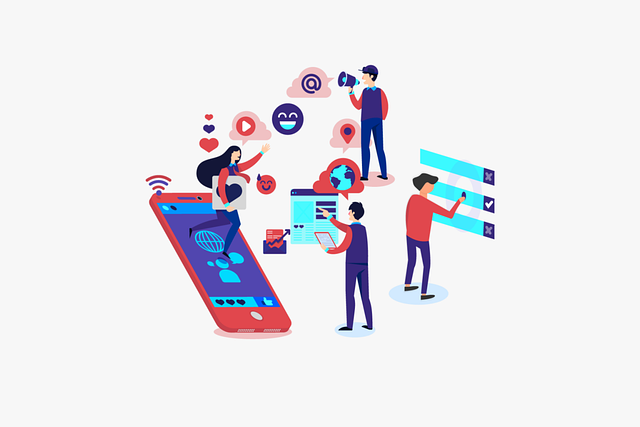 What is front-end development process?
Front-end web development, also known as client-side development is the practice of producing HTML, CSS and JavaScript for a website or Web Application so that a user can see and interact with them directly.
---
What does a front end developer actually do?
A front end developer has one general responsibility: to ensure that website visitors can easily interact with the page. They do this through the combination of design, technology and programming to code a website's appearance, as well as taking care of debugging.
---
Is front end a good career?
High demand, strong salaries, and flexibility make front-end development a great choice whether you're just starting your career or taking a new path in your professional life.