Android App

Development

Android software development is the process by which applications are created for devices running the Android operating system. Google states that "Android apps can be written using Kotlin, Java, and C++ languages" using the Android software development kit (SDK).
Android App

Development Services

It's wise to have your products and services on a platform that's used by most people. After all, you want to reach the maximum number of people. Here's why investing in an Android business app is probably one of the best business investments.
---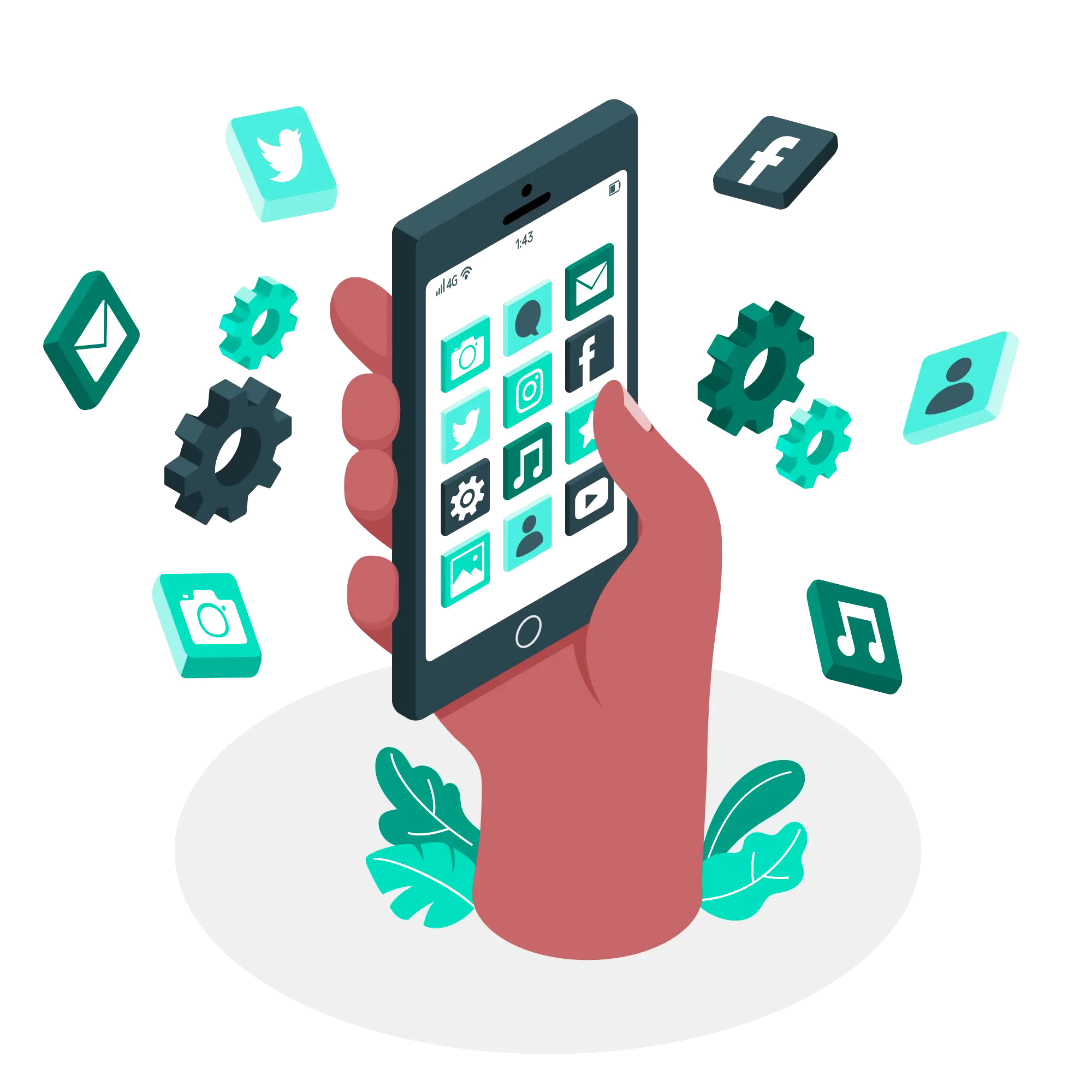 It is the largest used operating system 72.84% in the world
There are 3.28 million Android apps
Low cost of development
Higher ROI
Easy and quick deployment
Uncomplicated customization
Android phones are the widely used around the globe
They have high device compatibility
Comparatively easier data handling
Quicker turnaround for you to test the market, before investing big
Android apps are mashup compatible
Application variants on
Android
Native App
Development
Native app development is developing an app specifically for a single platform – either Android or iOS. Here we're discussing app development for Android. Native apps offer extraordinary performance and thus are preferred for exceptional user experiences.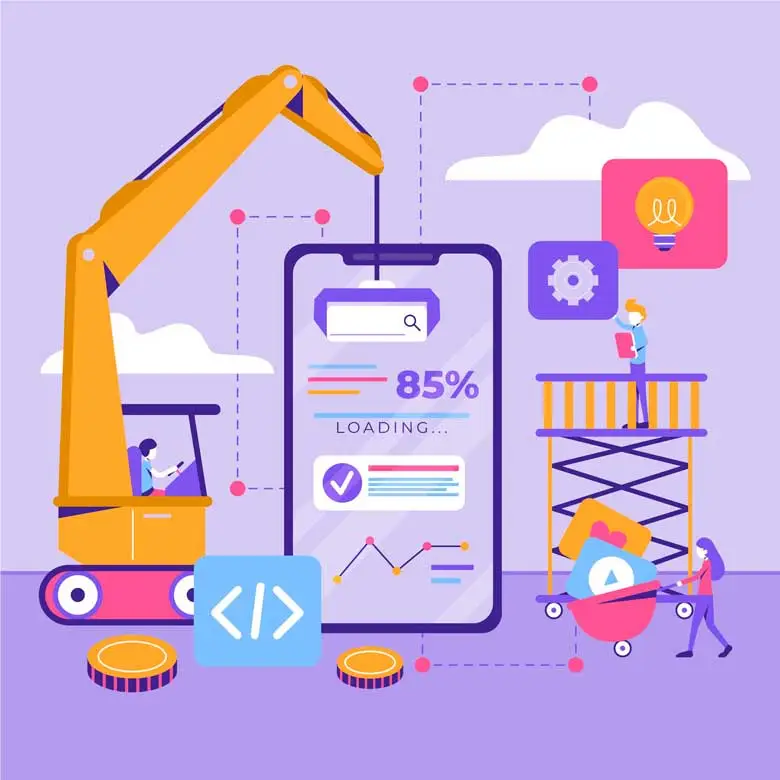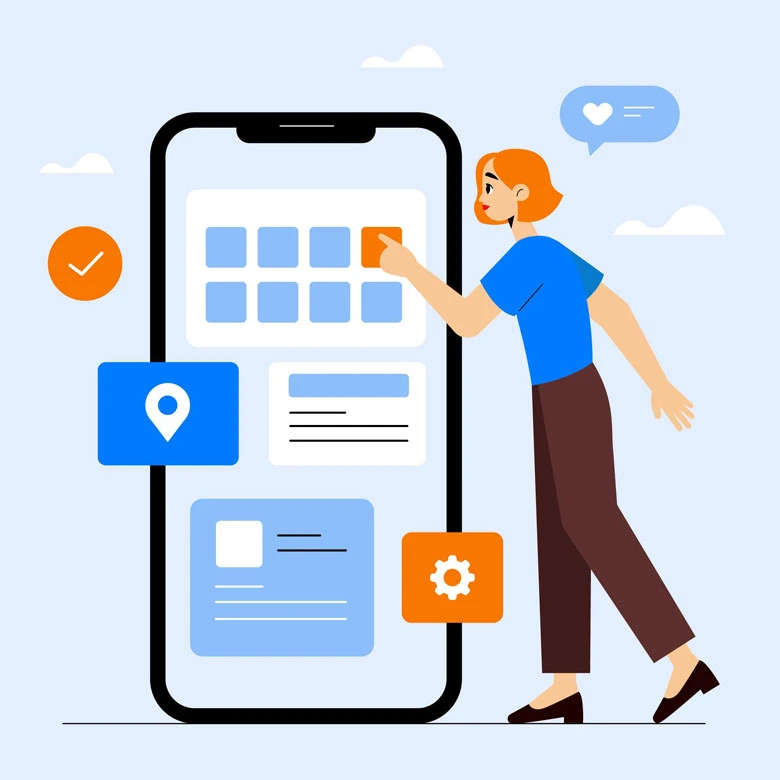 Hybrid App
Development
Hybrid apps are apps that can operate on multiple operating systems; namely, Android, iOS, and even Windows. So, you just need to create one Hybrid app and have apps on different platforms. Hybrid apps cost less, can be developed in a shorter time, and are easy to maintain.
Scale up

with our solutions

2.8 billion active Android users and the numbers are growing

In-app advertisements hold a market share of $67.7 billion and it's projected to grow

62% of smartphone users purchase through their devices

70% of the total media time is spent on smartphones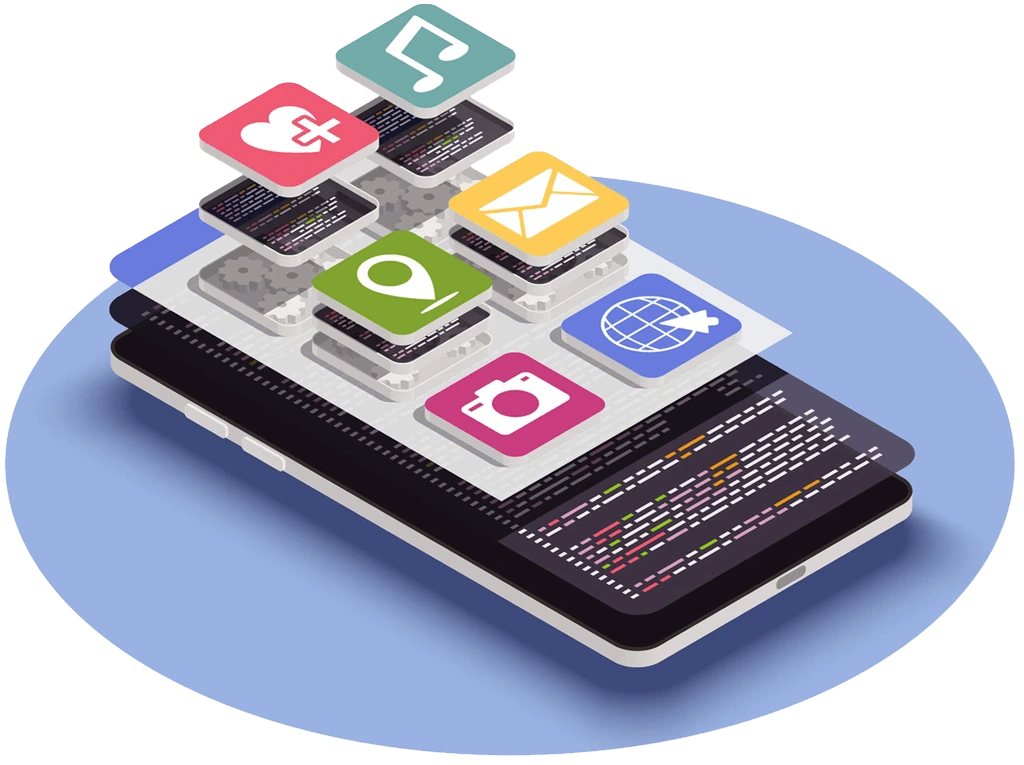 Trusted

by
All our valuable client
Address
S-129, B.P. Township, Patuli, Kolkata-700094
Call Us
IND - (033) 407-05047
USA - (607) 545-4126
Email Us
info@mettletech.in
Open Hours
09:00 AM - 09:00PM