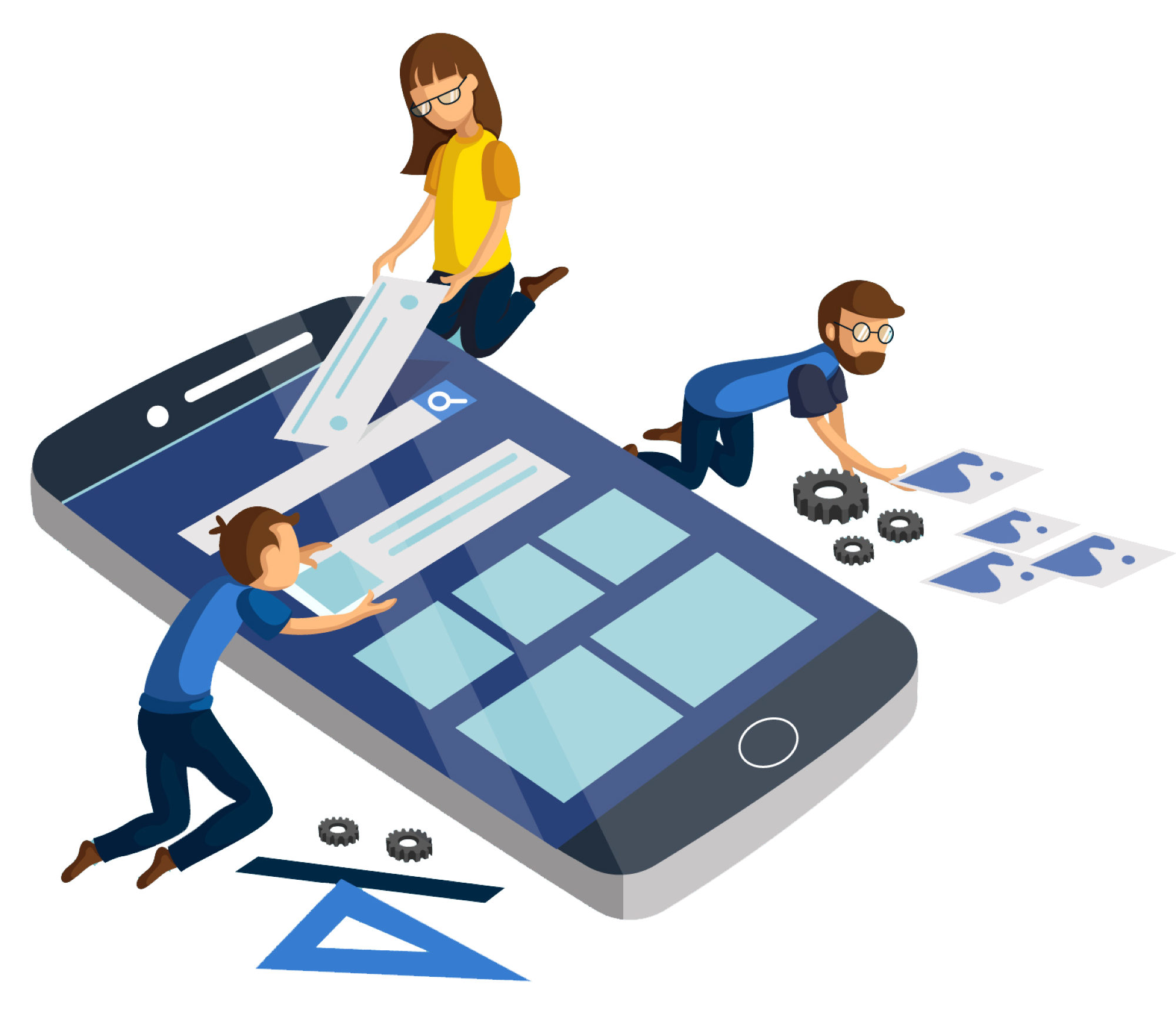 What is required for mobile app development?
For native mobile apps, you have to choose a technology stack required by each mobile OS platform. iOS apps can be developed using Objective-C or Swift programming language. Android apps are primarily built using Java or Kotlin.
The process is challenging as well as time-consuming because it requires the developer to build everything from scratch to make it compatible with each platform. As mobile app technology continues to grow and become more of a necessity, mobile app developers are in high demand.
---