iOS App

Development

To create an app for iOs devices from scratch, you'll need to learn Swift language. This is the programming language used to design iPhone apps. Then you'll need to download XCode, which is the software you will use to create your app.
iOS App

development services
iOS is known for the user experience that it offers to its users. Likewise, iOS apps give the finest experience to their users, which helps businesses bind users, who prefer finesse in their line of choice. How an iOS app can help? Not everyone owns an iOS device. By having an app in the App Store you leverage your venture to a different league – it's exclusive, populated by non-conservative buyers, tech-savvy people and multiplies your sales potential.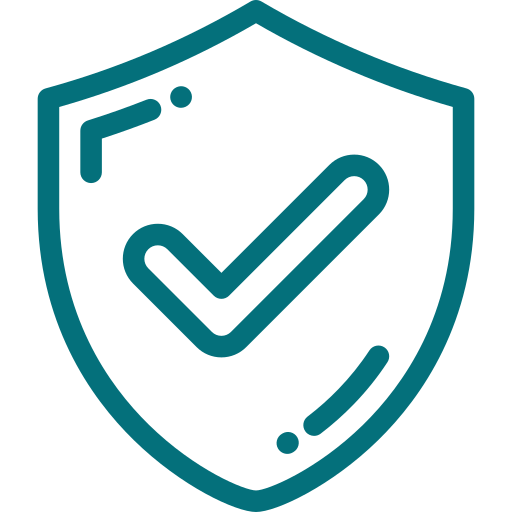 Inviolable security
Customers swear by the security standards if Ios. Its security is unparallel ansd provides a trustable app environment. Thus, customers can browse and use the apps without much worry. It adds to customer experiences and uplifts the brand value.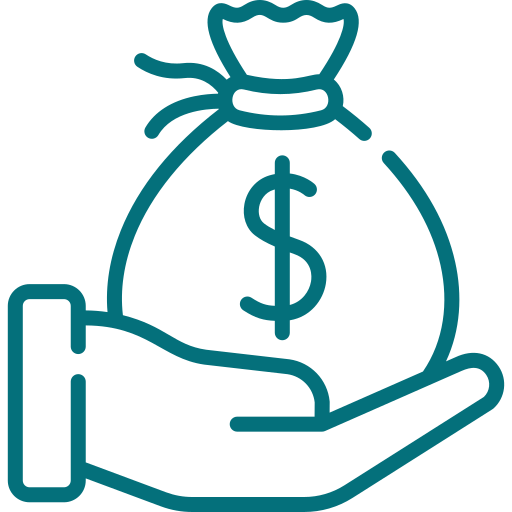 Higher ROI
Custom IPhone application development can be costly, but it serves multiple utilizes and for the long term. Thus, the return that you get from your investment in iOS app development is much higher. Its smart business investment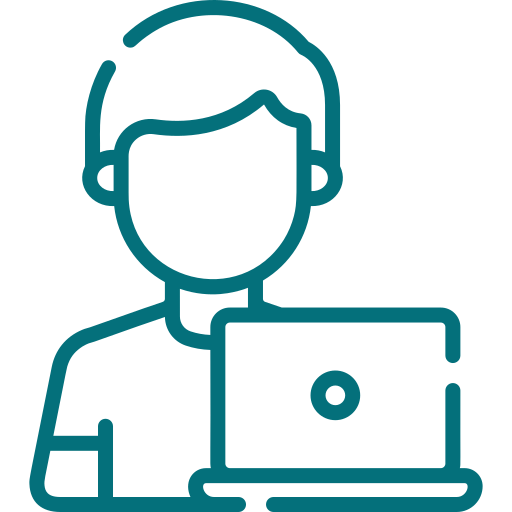 Access to premium customer
Apple products are luxury items; not everyone owns them. Usually tech-savvy and premium product users use iOS devices, and they belong to a niche market. By having an iOS business app, you have access to this high-value customer base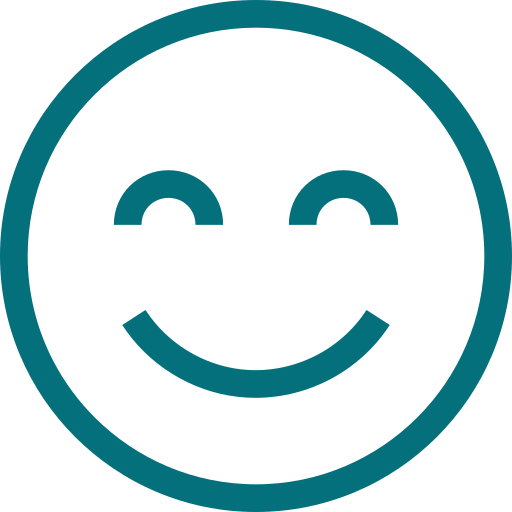 Unparalleled user experience
A brilliant combination of hardware and software are used for developing apple devices, clean codes, prompt support and maintenance deliver unparalleled user experience
Native App
Development
Native app development is developing an app specifically for a single platform – either Android or iOS. Here we're discussing app development for iOS. Native apps are characterized by outstanding performance vis-à-vis user experiences.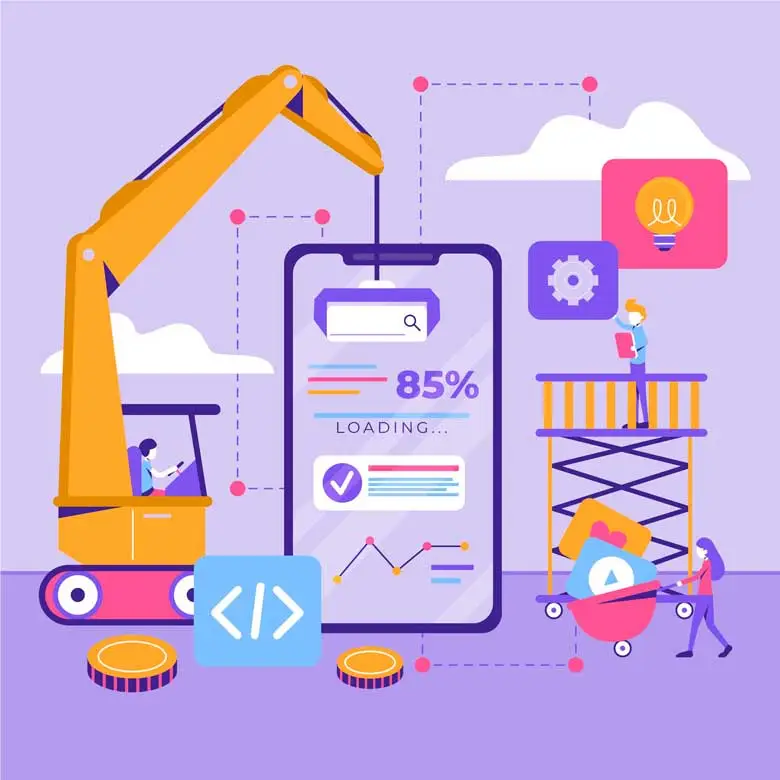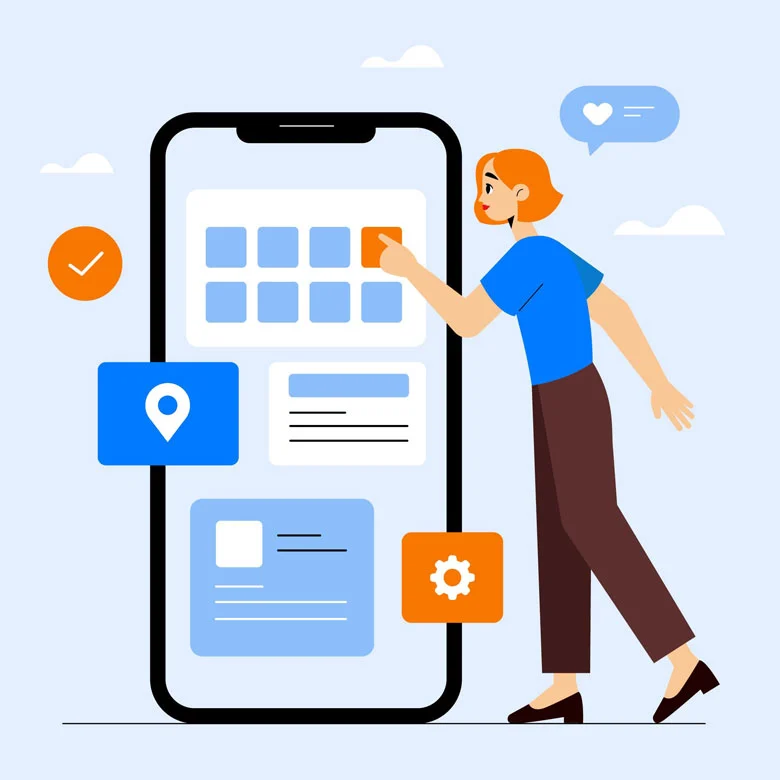 Hybrid App
Development
Hybrid apps are apps that can operate on multiple operating systems; namely, Android, iOS, and even Windows. So, you just need to create one Hybrid app and have apps on different platforms. Hybrid apps cost less, can be developed in a shorter time, and are easy to maintain.
Trusted

by
All our valuable client
Address
S-129, B.P. Township, Patuli, Kolkata-700094
Call Us
IND - (033) 407-05047
USA - (607) 545-4126
Email Us
info@mettletech.in
Open Hours
09:00 AM - 09:00PM