Project Management

Software
Introduction :
Title: Smart Project Management Software
Client: Realization LTD.
---
---
Problem
Project management is a complex series of events where tasks are iterative. Not every task can be defined beforehand and tasks need to be flexible. The requirement are always evolving and dynamic in nature: how long a given task can be completed?, how many people is require to complete a given task? During the course of the project there might be a requirement to expand the scope. It is also challenging to manage large number of workers at site with varying tasks. Moreover, there are lot of internal and external resources involved in a project. The main overriding question is: being the project principal or, manager how you manage and maintain the complete control of the project throughout its lifecycle?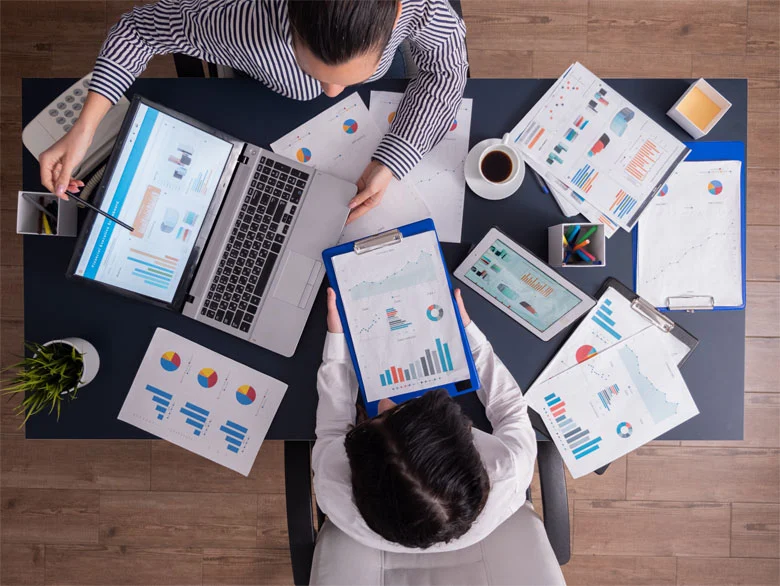 Solution
To solve the customer problem, Mettle Tech developed a new methodology moving away from dedicated people approach to a focus and end approach. We substituted the dedicated resource concept to a global resource concept where resources can be shared across activities or, tasks. The buffer time of resources is global and shared between activities or, tasks. The project activities are divided into two high level: Tier 1 (Planning tier for managers) and Execution Tier (tasks, checklist, volume etc.). In Execution tier there will be a control to reduce the number of open task and help teams to become more focussed. Critical decisions were taken during daily project management meetings to keep project under control and everyone aligned. The solution provides full kit for project management preparation process.
---
Smart control on projects
Flow based planning
Optimization on Cost, duration, resource, material
Clear view on projections
Realtime data collection and reporting
Best utilization of resource and materials
Realtime risk managemeny
Advance warning signals keep you one step ahead, avoiding unnecessary costs and delays
Address
S-129, B.P. Township, Patuli, Kolkata-700094
Call Us
IND - (033) 407-05047
USA - (607) 545-4126
Email Us
info@mettletech.in
Open Hours
09:00 AM - 09:00PM