A quick glance of
Mettle Tech
---
We are Mettle tech - a one stop solution for Enterprise level software, applications and AI/ML solutions. Our team consists of 50+ techies with diversities skill set and experience in building ERP systems, Complex project management software, AI/ML solutions for retail, tailored solutions for Manufacturing industry and Cargo airlines and many customized products fitting our customer's needs. We have a global clientele mainly based in USA and Europe.
We specialize in Cloud Computing, Data Science Infrastructure & Analytics, Business intelligence, ERP Systems and Mobile Gaming and have a team of 28 engineers and designers to handle all aspects of design, development and management of small to large projects.
---
Exclusive

Services
Our exclusive services for business.
---
We support your vision with state of the art technology
we gain expertise over the years so that you can be more flexible to choose us Mettletech development ecosystem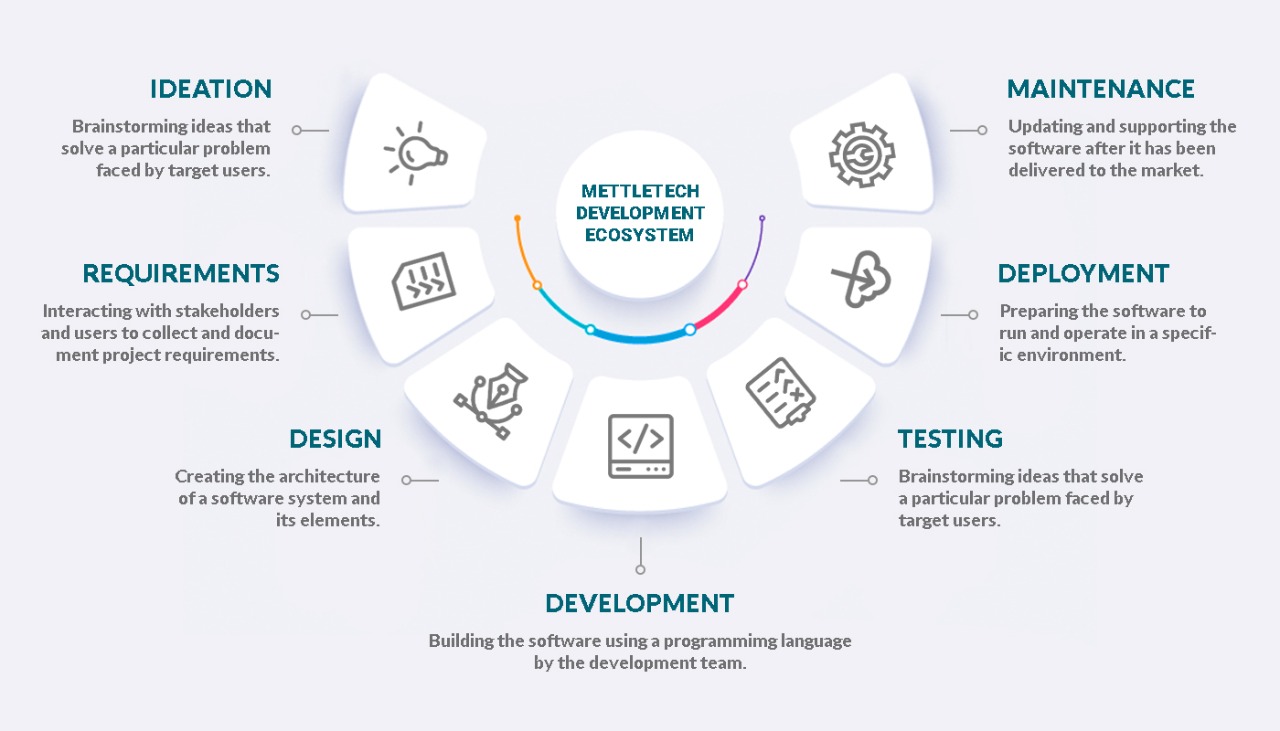 Join us and unlock
the key of business growth
Your business have lots of potential to grow but it will only follow the exponential trajectory if it supported by cutting edge software and mobile application. Today's digital era is main factor of uniqueness for any business or industry as software and applications can be constantly change and modified as per the demand of the market thus explore untapped region in your business. We have supported businesses for the last 15+ years and we are excited to help you achieve your goals.
---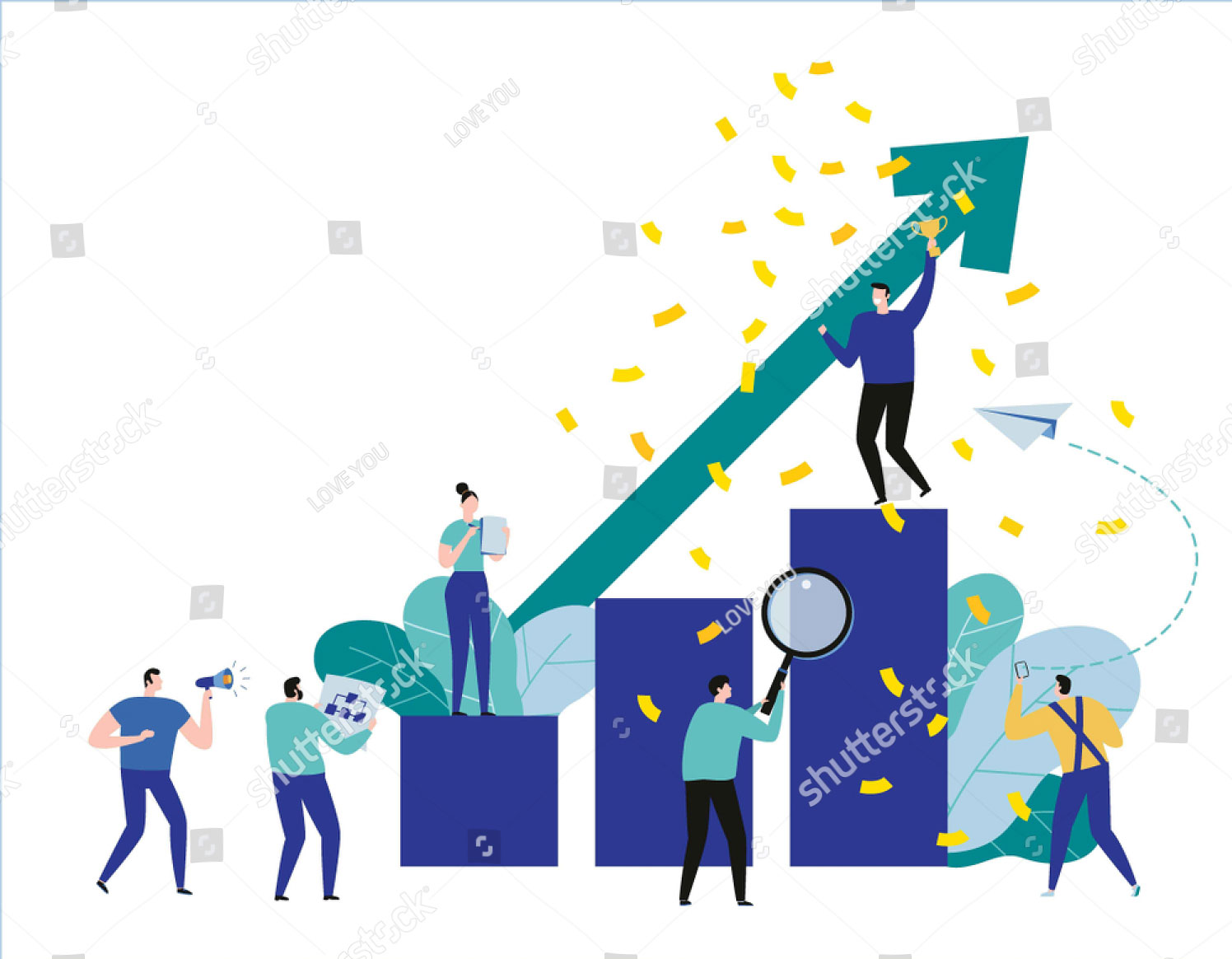 15+ years of experience
Full stack digital transformation company
Superior in current technology trends
Delivery before deadline
Roust maintenance support
Agile Methodology
Cost effective with best quality
Team provided amazing customer support. They were friendly, patient and helpful in helping us find what we were looking for.

Kailash and Mettle Tech team helped us scale our web applications, from when we were a small start up to when we scaled to over a dozen clients. They worked closely with the client facing managers, and built out features under tight deadlines. We got into a long term contract, which allowed both of us to manage our finances. I highly recommend his team.

Kailash is a great partner – he is always willing to go the extra mile for a project. I really appreciate the open communication about how long it will actually take to complete a task and then the commitment to finishing the task by the agreed upon deadline. He is a quick learner and his positive attitude makes him a pleasure to work with. He is highly recommended!

Kailash did a lot of work for me on a web based application. A lot of php, jscript, ajax, and db work for a web based app. Very pleased, great resource, good communicator, picks up the ball and runs!

Puts in solid effort to solve the problem of the customer.