What is
DevOps

?

DevOps is the combination of cultural philosophies, practices, and tools that increases an organization's ability to deliver applications and services at high velocity: evolving and improving products at a faster pace than organizations using traditional software development and infrastructure management processes. This speed enables organizations to better serve their customers and compete more effectively in the market.
---
What we
offer
Our team of experts use a set of defined and well-established practices that help organizations develop and operate with higher efficiency and foresee any issues that can emerge in the future to handle them effectively in order to achieve the best quality.
We also ensure to automate the end-to-end delivery pipeline by continuous collaboration, communication and integration which facilitates faster integration and deployments of applications across popular cloud platforms.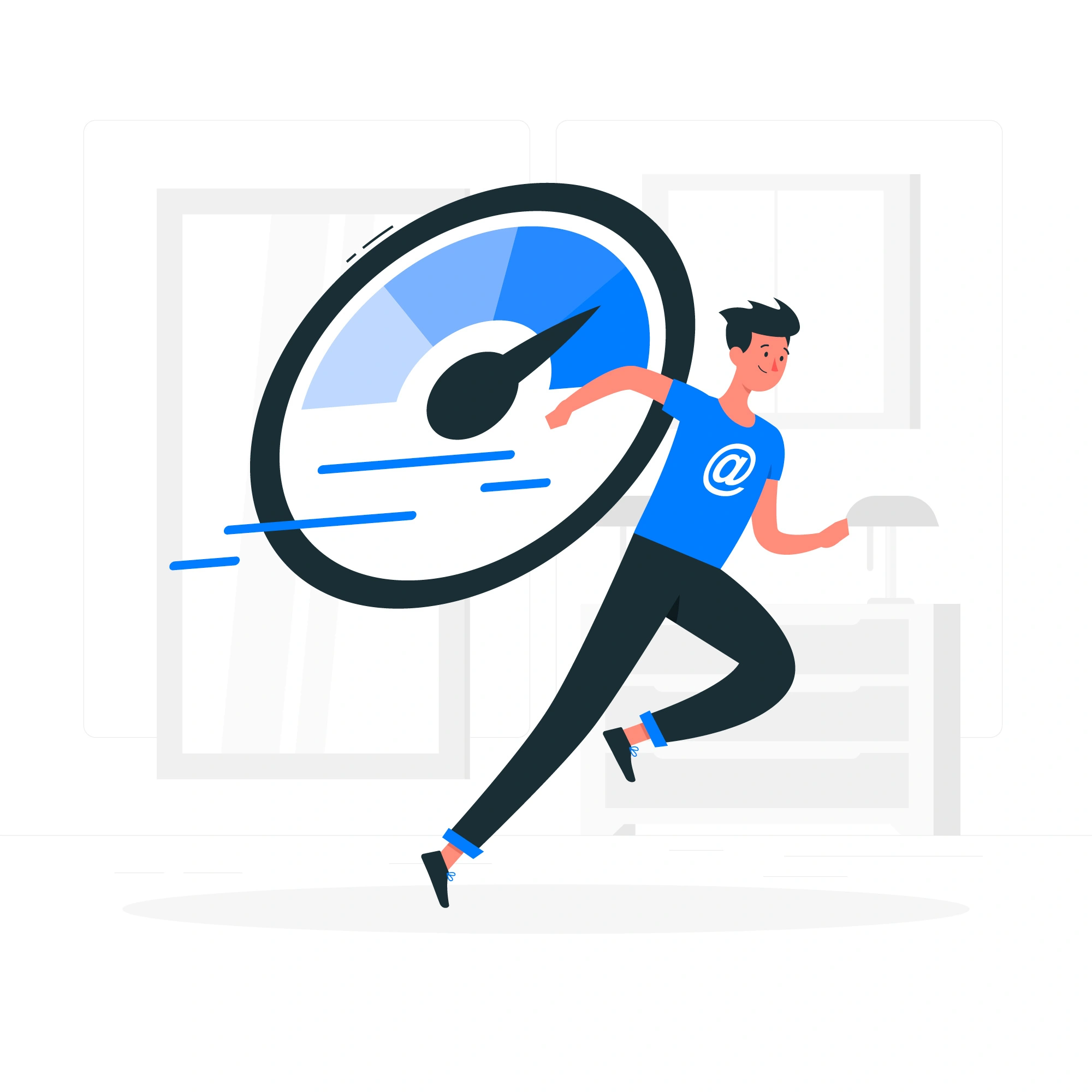 Speed
Move at high velocity so you can innovate for customers faster, adapt to changing markets better, and grow more efficient at driving business results.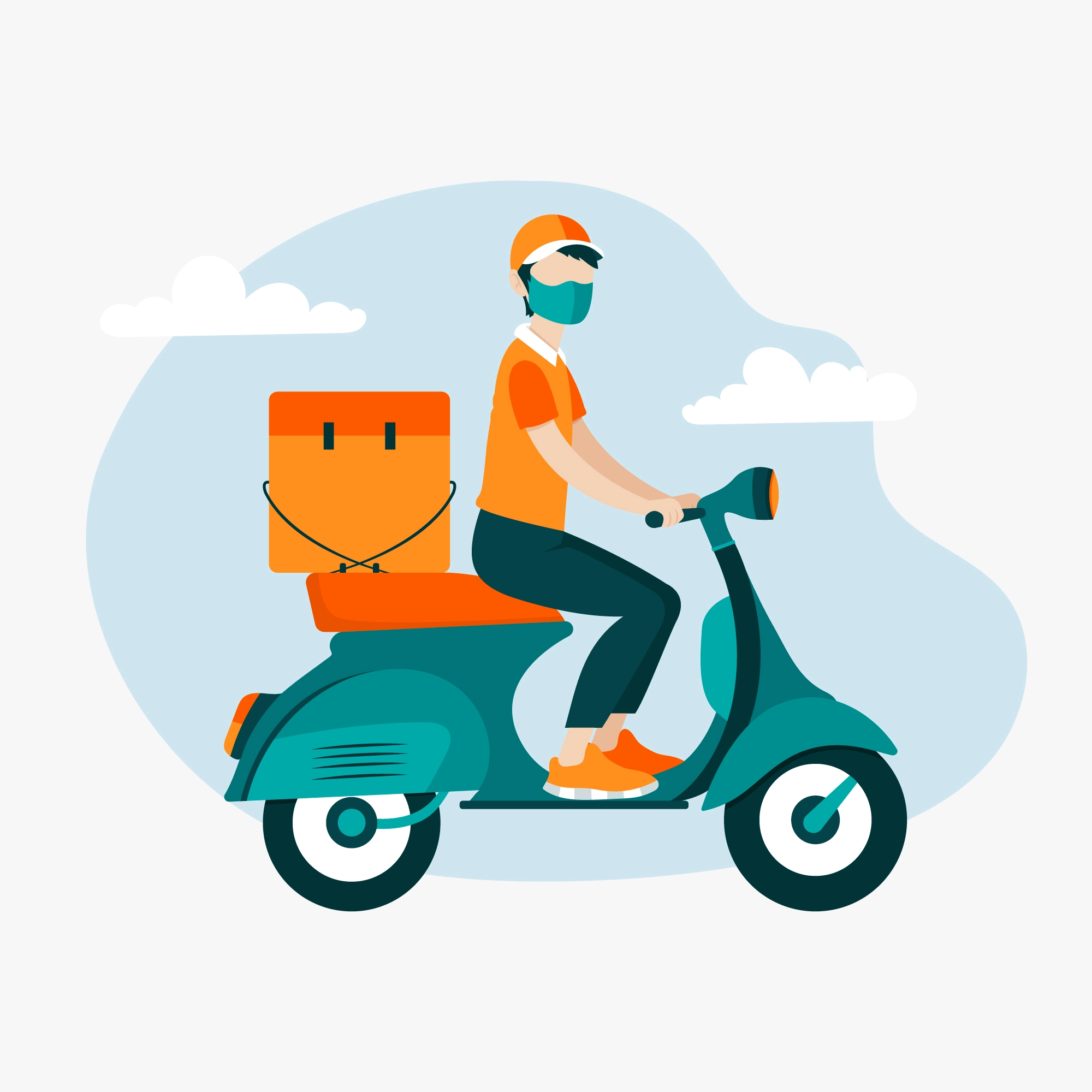 Rapid Delivery
Increase the frequency and pace of releases so you can innovate and improve your product faster. The quicker you can release new features and fix bugs, the faster you can respond to your customers' needs and build competitive advantage.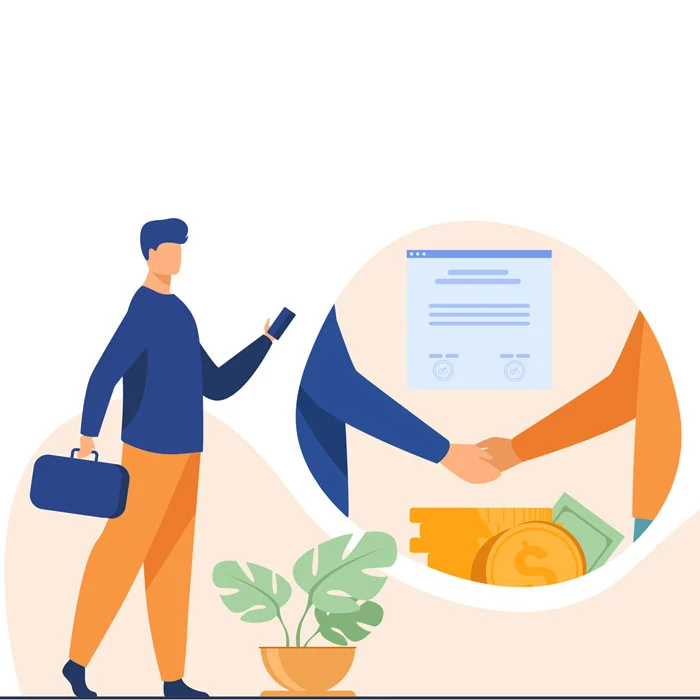 Reliability
Ensure the quality of application updates and infrastructure changes so you can reliably deliver at a more rapid pace while maintaining a positive experience for end users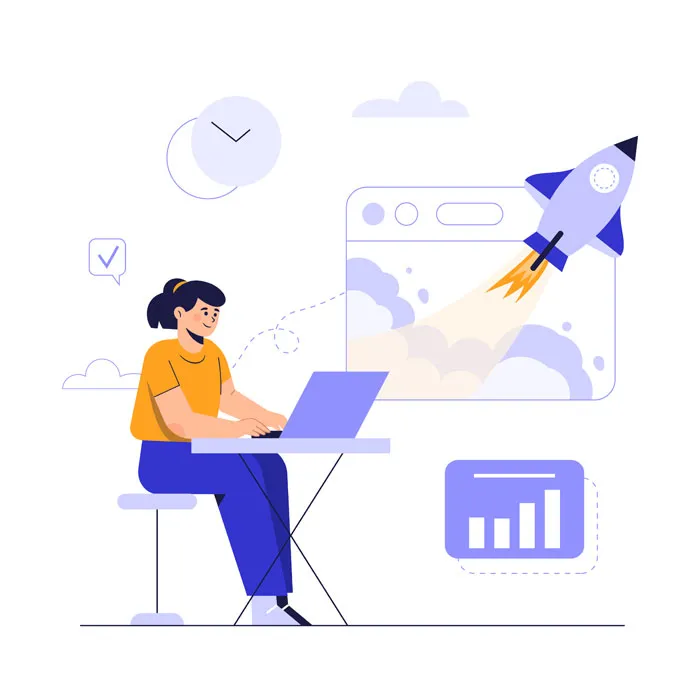 Scale
Operate and manage your infrastructure and development processes at scale. Automation and consistency help us manage complex or changing systems efficiently and with reduced risk.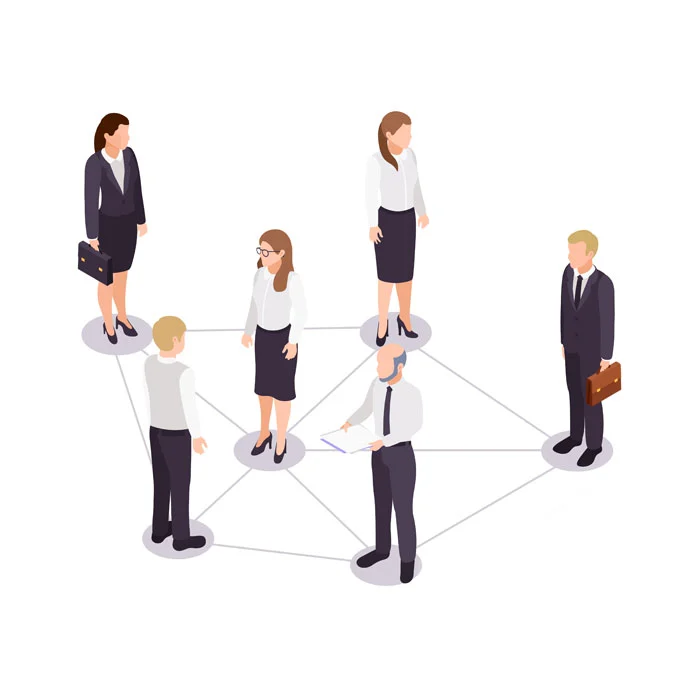 Improved Collaboration
Build more effective teams under a DevOps cultural model, which emphasizes values such as ownership and accountability. Developers and operations teams collaborate closely, share many responsibilities, and combine their workflows. This reduces inefficiencies and saves time.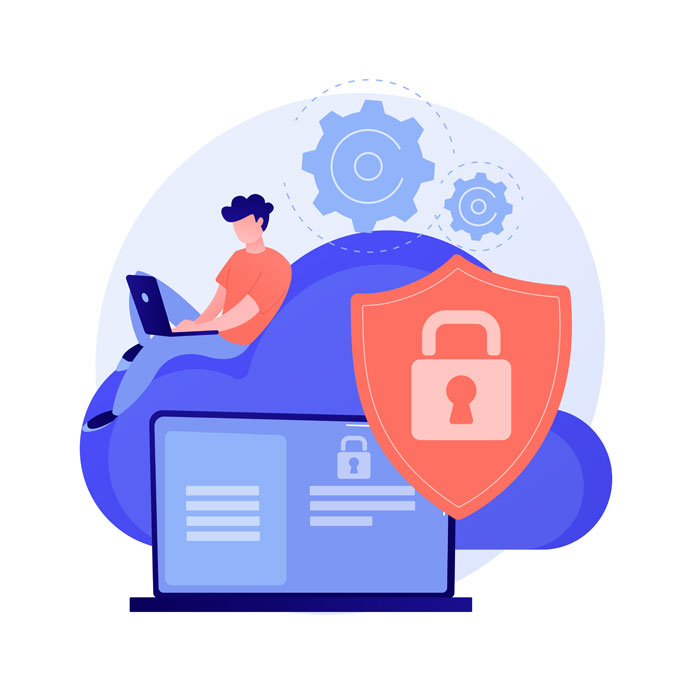 Security
Move quickly while retaining control and preserving compliance. You can adopt a DevOps model without sacrificing security by using automated compliance policies, fine-grained controls, and configuration management techniques.

Trusted

by
All our valuable client
Address
S-129, B.P. Township, Patuli, Kolkata-700094
Call Us
IND - (033) 407-05047
USA - (607) 545-4126
Email Us
info@mettletech.in
Open Hours
09:00 AM - 09:00PM