Cal Cargo

- Cargo Airline
Introduction :
Title: Transforming Cal Cargo's airline cargo management system and its operation
Client: Cal Cargo
Industry: Airline cargo
Our role: Digital upgradation without interrupting ongoing operation
Powered by (Technology): Dynamic CMS
---
---
Problem
Cal Cargo in the last four decades establishes its business globally to be one of the prominent service providers in the airline cargo industry. Over the period of time, it had implemented IT changes and solutions through multivendor but now to operate on a large scale the company needs shuttle visibility of its entire operation so to make key business decisions.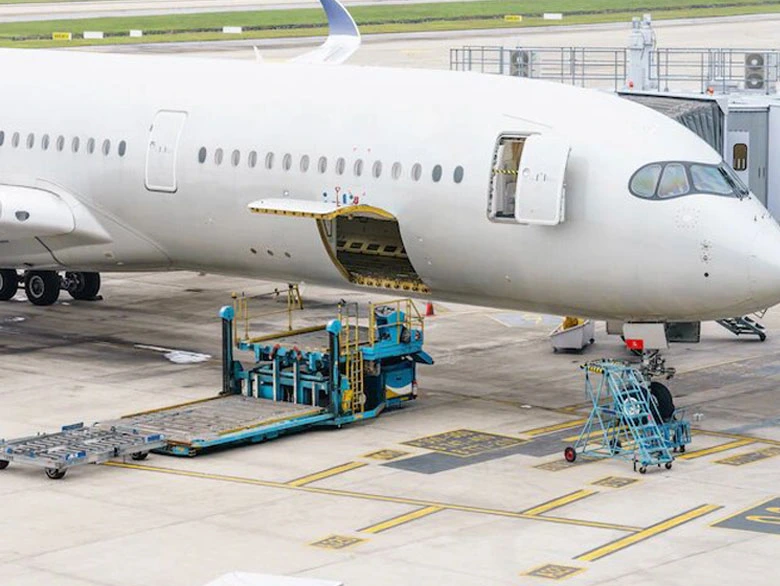 Being a very responsible job this industry specifically includes a huge number of checkpoints, rules, regular across borders, and a humongous amount of paperwork and generated slips, apart from these there is also a major concern regarding the whole business data management while keeping the confidentialities as required. In a word, there is a dire need for organized chaos through software upgradation and implementing new methodologies while ramping up its workforce align with the upcoming technology. A huge amount of historical data and many key metric points needs to be analysed to build the foundation and logic behind the software.
As a wise man says IF YOU CAN'T STOP TIME TRY TO SAVE IT.
The Cargo airline industry is strict and very much regulatory for the overall shipment to the delivery process, so any minor flaw in between may generate huge traffic for the upcoming processes with a significant penalty or business loss.
Solution
Mettle Tech implemented Cargo Management Software (CMS), a web-based workload and inventory management software that intricate Cal Cargo's every previous IT solution at one platform. Through proper data analysis and migration, it is available for the higher management to make key business decisions at the same time leveraging the front side workforce to manage and operate ad hoc workload efficiently.
Keeping the major concerns of our clients we build an end-to-end software solution that adjoins the whole system in a nodal architecture. Now with efficient engagement with the backbone of our client's business i.e its loyal customers, we can have a better understanding of their changing demand and requirements. This helps in gradual service improvement and advancement.
Being paperless offers optimal security as required. Now the humongous data can be stored in a safe and secure cloud platform thus serving both the needs of availability of operational and sales data along with providing the high-security features.
Real-time visibility and optimization of workload to workforce help decide quick and measured decisions on a day-to-day operation that in turn helps to reduce any unwanted delay or gap in between the process. The dynamic CMS system keeps the major four pillars such as Import Export Ware House and Goods Checkout under one umbrella. The system enables integrated customized solutions for different key operational areas such as easy and seems lees courier management, exception handling, temporary box warehousing, production centre process management, data-centric reporting, return management with proper tracking and reporting. This is further used by key decision-makers to gain insights and understanding regarding the whole business.
These key improvements help Cal Cargo to make closer collaboration with its customer, partners, and 4000+ workforces, maintain the global supply chain, and address frequent new challenges effectively. It will make Cal Cargo grow into a demanding market
Technology
---
React Js, React Native, Node Js Sequelize Orm, AWS
---
Leave Management
User Management
Roles Management
Callback request
Reports
Planning
Attendance management
Address
S-129, B.P. Township, Patuli, Kolkata-700094
Call Us
IND - (033) 407-05047
USA - (607) 545-4126
Email Us
info@mettletech.in
Open Hours
09:00 AM - 09:00PM